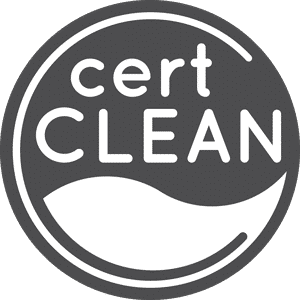 bringing botanicals back!
Trusted heALTH AND WELLNESS for skin & body
Mangata Apothecary is your trusted source for pre and postnatal care products, stress and sleep products, natural herbal balms as well as a wide variety of other unique items.
Each product utilizes the power of herbalism and addresses common ailments with simple, yet powerful ingredients. All products are Leaping Bunny and CertClean (no nasties)!
Looking to create custom products for your business or start a home apothecary? We also do white label formulation and sell starter apothecaries for clinics and homes. Head to the contact section and specify your interest directly.

Welcome to
Mångata Apothecary™
The CEO and founder Stefanie, is a mother of three children and has a desire to help people feel more connected to nature. Mangata is a female owned, Canadian small business with over 25 health and wellness products that address a host of different wellness concerns.
Mangata's mission is to Bring Botanicals Back and restore our planet and our homes with the gifts of natural herbs, often found in our backyards. We are attentive to Canadian cosmetic health requirements and professional business members of the Handcrafted Bath and Body Guild- guiding us on cosmetic safety and compliance.
Our products are eco-friendly, CertClean certified and Leaping Bunny certified. In addition; with every purchase Mangata gives back to Cedar's Network– an organization providing healthcare to refugees. 
Unique products which benefit a variety of concerns.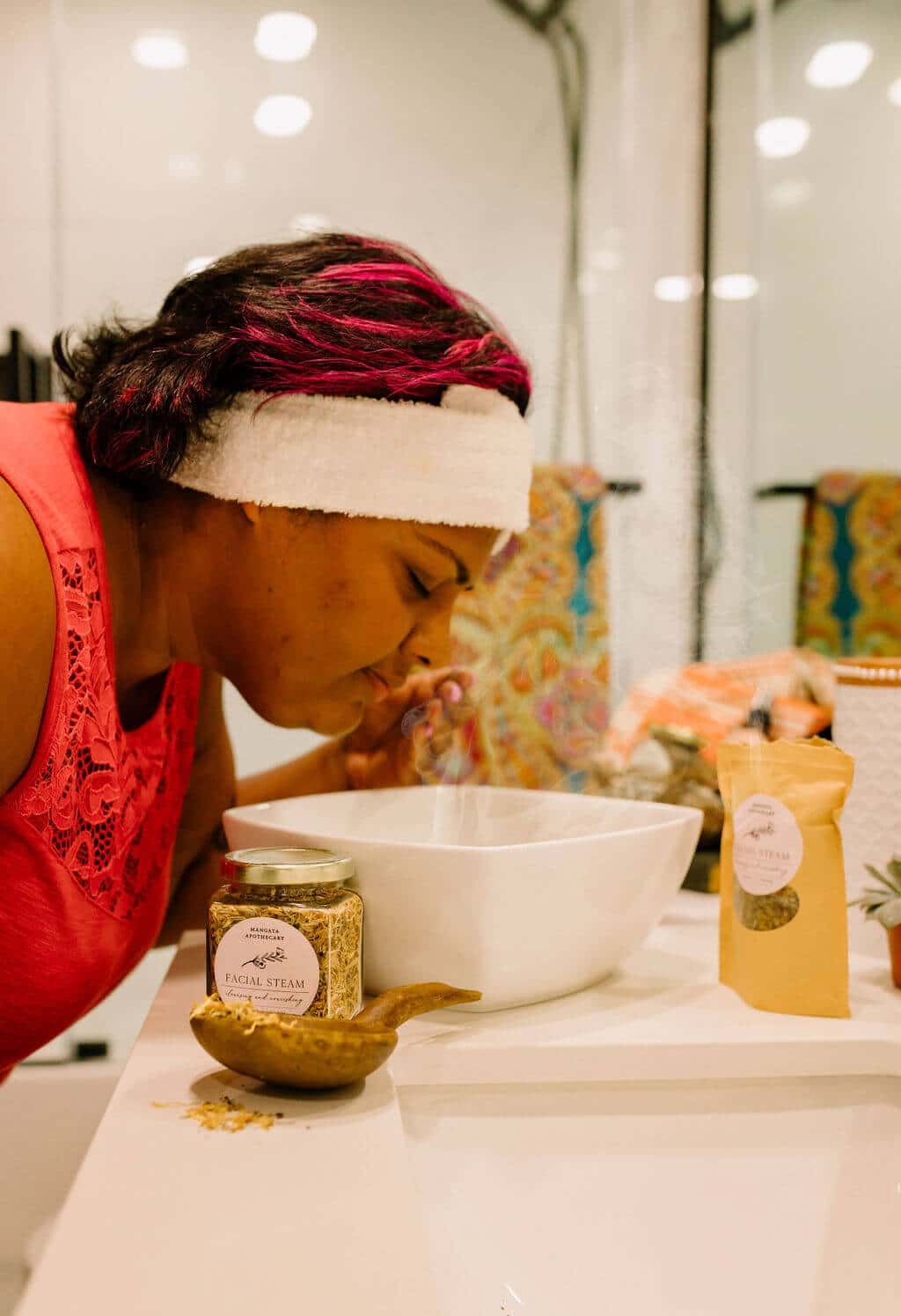 Make bath time effective and luxurious.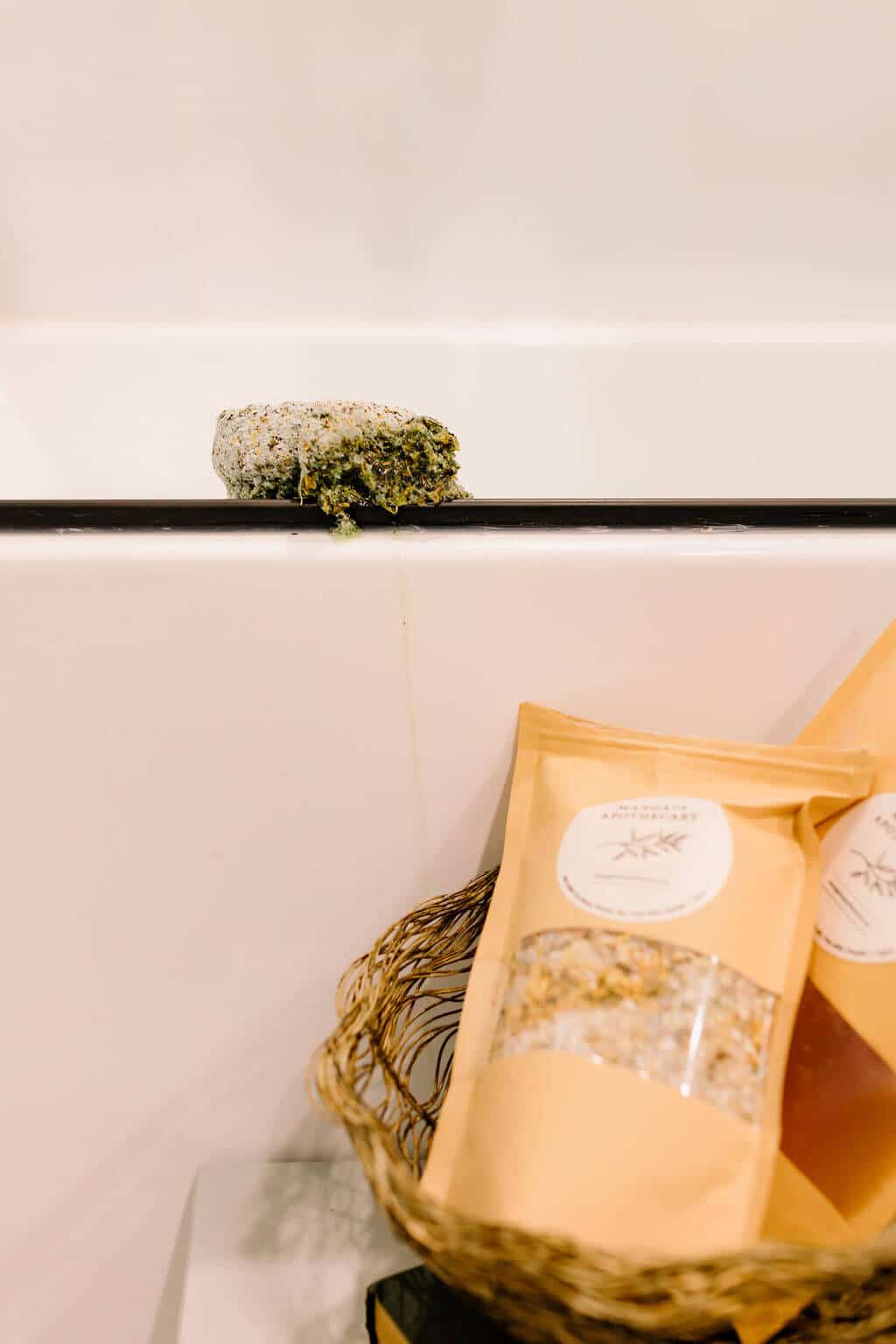 Find our most popular products here!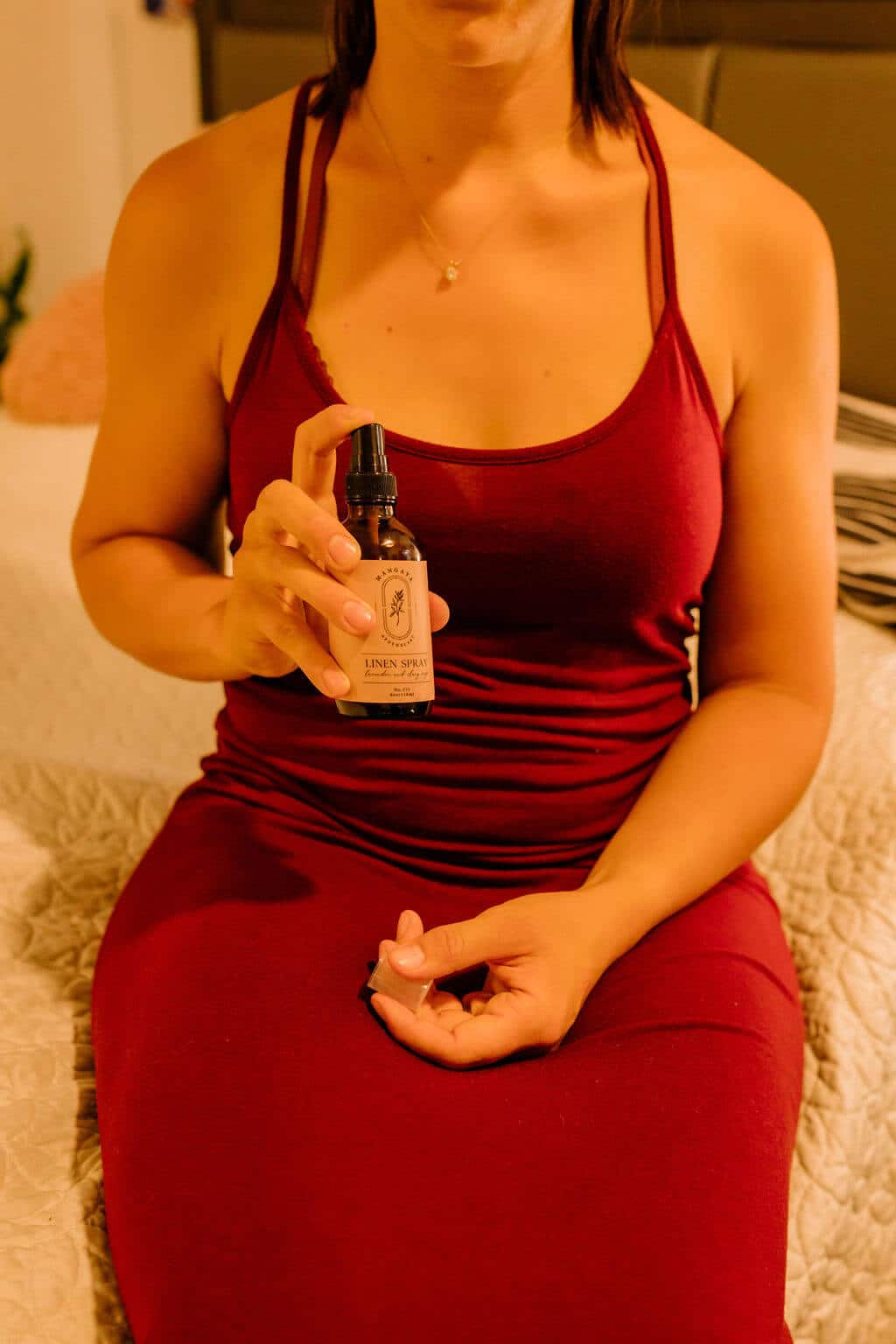 Products to help you get the rest you need.
Collections / Subscription
Get the best deals by buying collections or signing up for our subscription box!
Books, gift cards, create a custom product or apothecary-to-go!
We are committed to providing consumers with a safe, convenient, and easy online shopping experience for all of our high quality natural & green products.
Thank you so much for answering all my questions, shipping super quickly and most of all, sending an AMAZING and delicious-smelling bath set!
The cream has been amazing for my 2 yr old daughter who has had horrible eczema. It cleared her skin up in 2 days!! We have tried tons of different creams and this one has worked the best. Thank you Stefanie!
This product came very quickly! Great to have a perfume that is small enough to carry with you. Smells great and love that there is flowers put right inside the oils. Nice touch!
Love this product, I use it before bed every night. Works great!
Stefanie is clearly knowledgeable about and dedicated to natural living; as her products and eBook display. Her eBook is full of beautiful pictures, recipes, and information about backyard herbs. I love that she provides incite and background about the products she produces and the natural ingredients in her products.
Our blog is dedicated to writing and sharing articles about herbal remedies, skincare, body care, wellness and natural products.
Have you heard of "the Forum"? Check them out here: @theforumca It's a non-profit based out of Vancouver- a group
A balm is a topical skin-based treatment that contains essential nutrients and vitamins that nourish and improve your skin's health.